Innovation is not a necessity for NGO's with limited funds and resources, yet some of them are trying to overcome substantial progressive challenges. They are forced to think resourcefully and differently about how to use the funding.Here compiled are ten of the most innovated NGO's in the world.
Wild4Life
In most of the rural community's people have little to no access to health service providers. The recognition of this company came through their creation of a fantastic innovative service delivery model. The model utilises the environment of rural settings to reach more people that would have been difficult to achieve. They partner with organisations in the area that are already well-recognised and have well-developed influence in the local community. These organisations connect with Wild4Life to network with the healthcare providers to bring treatment and support in reach of some of the most remote places in the world.
Give Directly
Give Directly cuts out the middleman and expenses as they go. You contact the company through their webpage. Donations are made and given to poor households in Kenya and Uganda. Your gift is delivered directly to the recipient via their phone.
APOPO
APOPO has trained rats to locate landmines that have not exploded in Africa and weaponry in the earth. These rats can also identify TB in sputum samples. This organization has made a considerable impact in the world.
Charity: water
Charity: water is a new NGO that helps people to access clean water. They guarantee 100% of public donations are handed down for funding clean water projects. They develop long-term relationships with their donors who agree to cover management and admin costs.
ZanaLife
ZanaLife gives education and healthcare opportunities to young women helping them to stay in school to reach their potential. Their pamphlets are designed to help young girls make educational decisions concerning production and health.
Tomike Health
They ensure woman all over Africa has access to maternity care. The company introduced mobile health and electronic medical records as well as financial and marketing innovations to Africa.
ColaLife
This company approached the Coca-Cola company knowing the soft drink manufacturer can create a network that can reach all the remote places on earth. This company led the team to develop the AidPod, a wedge-shaped pod to fit in the space between the necks and bottles in a Coca-Cola crate bringing health aid to remote villages.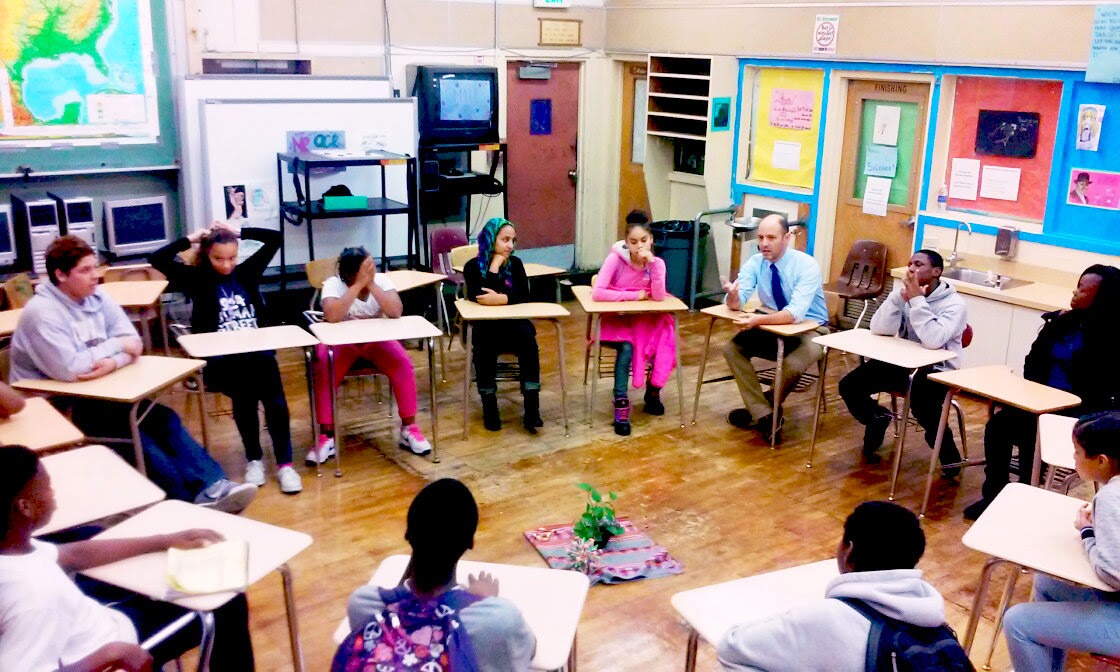 UNICEF
This company is not an NGO but helped other companies developing youth centers and vaccine storage. They empower children and families.
Wikimedia Foundation
The Wikimedia Foundation distribute free educational content to the public and every country in the world.
Frontline SMS
Developed free open source software to reach billions of people through the phones in their pockets. They also improve the provision of health care in developing countries where long distances and bad roads make delivering care difficult.
These companies listed above are only ten of the most innovative NGO's in the world. There are many of these companies making a huge difference in the world.