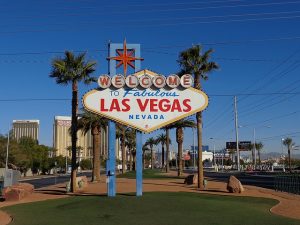 Las Vegas is an awesome place to visit, and a surprisingly nice place to live in. One would think that living in Vegas is partying all day and night, but the truth is it's like any other city. Living in Vegas showed me that there is more to the city than the Strip, the neon lights, casinos, and hotels don't cover the whole city. Here are few things I learned Living in Las Vegas:
1.)  There is more to Vegas than the Tourist Places.
When Las Vegas is shown in TV and movies, all you ever see are the lights, casinos, and hotels. The thing is when you leave the crowded Tourist part of the city, you find yourself in a growing city with really good zoning and planning. Parks with great playgrounds well placed and built public schools that could rival some private schools in other cities, infrastructure so new and so well maintained that you'd think that the city planning was done by a Pro Sim City player. Las Vegas is more than just Sin City, it is a growing city with a lot to offer to those who would have the guts to move and start a life there.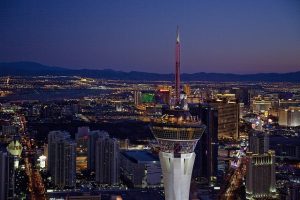 2.) There is so Much Freedom
I think it doesn't get more America than this. Las Vegas gives its citizen a lot of freedom; be it gambling, Sex, getting married or getting divorce, there is no shame in doing what you want to do, with reason of course. If you want to do something or get some things done no one would judge you then this is the place to be, in Las Vegas breast augmentation surgery is quite common just the sheer number of people with various cosmetic surgeries done to them I've observed and how normal it is to have it done is evidence.
3.) The City is Growing Rapidly
When I was living in Las Vegas, there were a lot of projects were being constructed and proposed. The growth of the city and the number of people migrating there was growing at an exponential rate; in fact the city might run out of areas to develop at the rate that it was going.  With the growth of the city and its population, allows the growth of industry other than what Las Vegas is known for, this in turn creates more need for a skilled workforce like doctors, teachers, and service industry professionals.
Living in Las Vegas was one best choice I've made in my life. Even though the whole "Vegas Baby!" attitude died down after a month of living there, I found something more in Vegas, I found a place to call home.